WordForPeace.com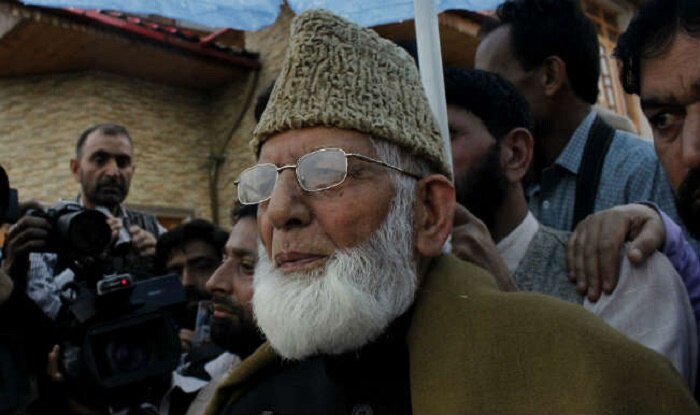 New Delhi, December 9: Hardline Kashmiri separatist leader Syed Ali Shah Geelani on Friday warmed people to not send their children to Army schools and alleged that such institutions make students indifferent towards their religion and culture.
"We should never send our youth to these institutions (Army schools) as we need to see what education these institutions are imparting to our children. They (the Army schools) are making them indifferent towards their religion and specific culture. For the betterment of our youngsters, people should seek admission for their wards in other institutions, which are run by prominent and well-known organisations," Geelani said.
"For petty material gains, we are losing our next generation. Parents should watch and be careful about their children's future," the Kashmir leader added.
"We have best education system in our state and experts are imparting standard education to students. We request the parents to disassociate from institutions run by army and other forces," New Indian Express quoted Geelani as saying.
Geelani also alleged that the authorities in India are following the British policy of education to influence generations as per their choice.
Source: http://www.india.com/news/india/separatist-leader-syed-ali-shah-geelani-asks-people-to-avoid-army-schools-2731005/