by Luciana Zana Trëndafilazezë and Stephen Sylejman Schwartz, word for peace
Makkah al-Mukarramah.
Since our establishment following the atrocities of 11 September 2001 the Center for Islamic Pluralism (CIP) has stood for religious pluralism, social justice, and public transparency in the Kingdom of Saudi Arabia (KSA). CIP builds on a long commitment by our cadre to defense of cultural heritage – Christian, Muslim, Jewish – in the wartorn Balkans.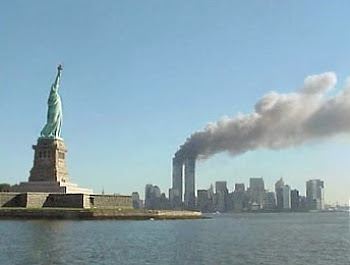 In this context CIP stands for new and expansive measures for preservation of antiquities in the KSA.
The Prophet's Shrine, Medina.
We consider this to be crucial for the welfare of Islam.
Riyadh, capital of the Saudi kingdom.
Recently, following an extensive, publicly-funded investigation, CIP determined that the KSA has been targeted by Iran for a multidecade campaign of 'fake news' regarding cultural preservation and a wide variety of other problems.
Evin Prison, Tehran, 2008 – Photograph Via Wikimedia Commons.
The essential tool of Tehran in this disgraceful enterprise has been the exclusion of global media from Saudi territory. Without conventional international media on site in the KSA, Iran launches absurd allegations, knowing they will be reproduced throughout the world without factual confirmation. The ludicrous propaganda on this topic includes visibly false charges that vastly-ambitious hotels have replaced 95 percent of Islamic heritage in Makkah al-Mukarramah.
CIP acknowledges that the KSA is not a 'Wahhabi state.'
The first meeting of the Saudi Shura Council with participation of women as mandated by King Abdullah, 2013. Photograph from Al-Arabiya.
Further, CIP declares that King Salman bin Abd Al-Aziz, Protector of the Two Sacred Mosques, continues the program of his noble predecessor, King Abdullah bin Abd Al-Aziz, and has promoted praiseworthy, progressive measures for improvement of the global cultural profile of the KSA. The kingdom enlightens the populace about their past while reinforcing the self-confidence of the Islamic ummah worldwide.
The late King Abdullah of Saudi Arabia. Fatiha.
We believe the Saudi monarchy will create a new epoch of pride among its subjects and of outstanding cooperation with the cultural preservation profession.
Hujjaj,
CIP assures our ummah of all assistance to the KSA in the revival of is past and the achievement of a glorious Islamic future.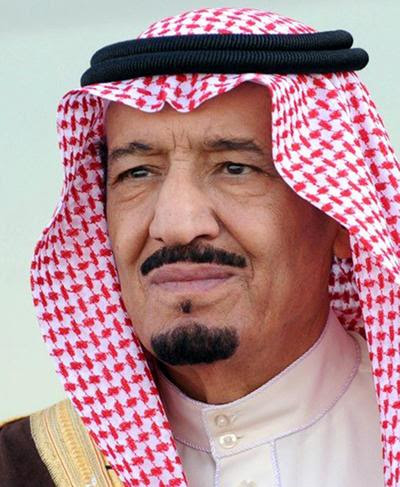 H.R.H. King Salman of Saudi Arabia.
And Allah knows best.