By Raqib Hameed Naik, TwoCircles.net
Srinagar: Khalsa aid, an international non-profit aid and relief organisation of Sikhs on Thursday June 22, organised an Iftar for the fire victims at Abi Novpora, Srinagar. The group also donated 52 blankets to 26 families who had lost their homes in April earlier this year.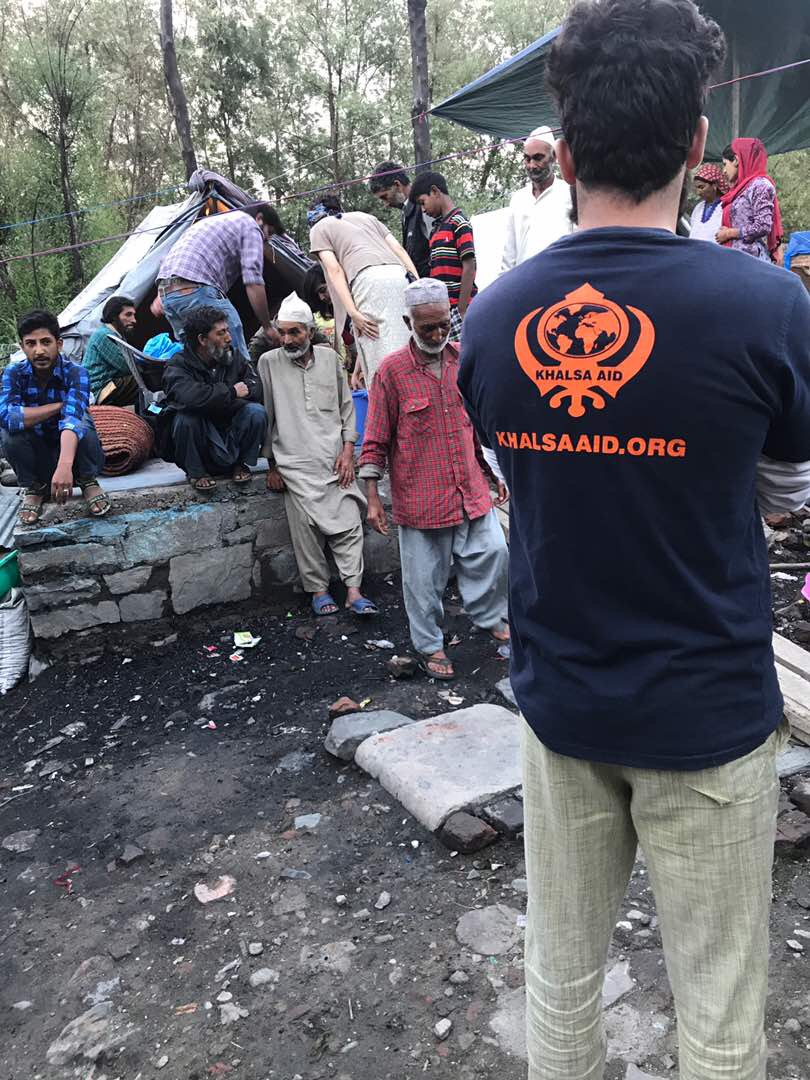 Most of the fire victims families were rendered homeless and were forced to live in tents. Some even started living in their wooden boats without any roof near the Dal Lake.
"Khalsa aid wanted to help people in Kashmir. I had few friends here whom I asked for inputs and they suggested helping these fire victims as they were most deserving," Jeevan Joth, Khalsa aid volunteer told TwoCircles.net .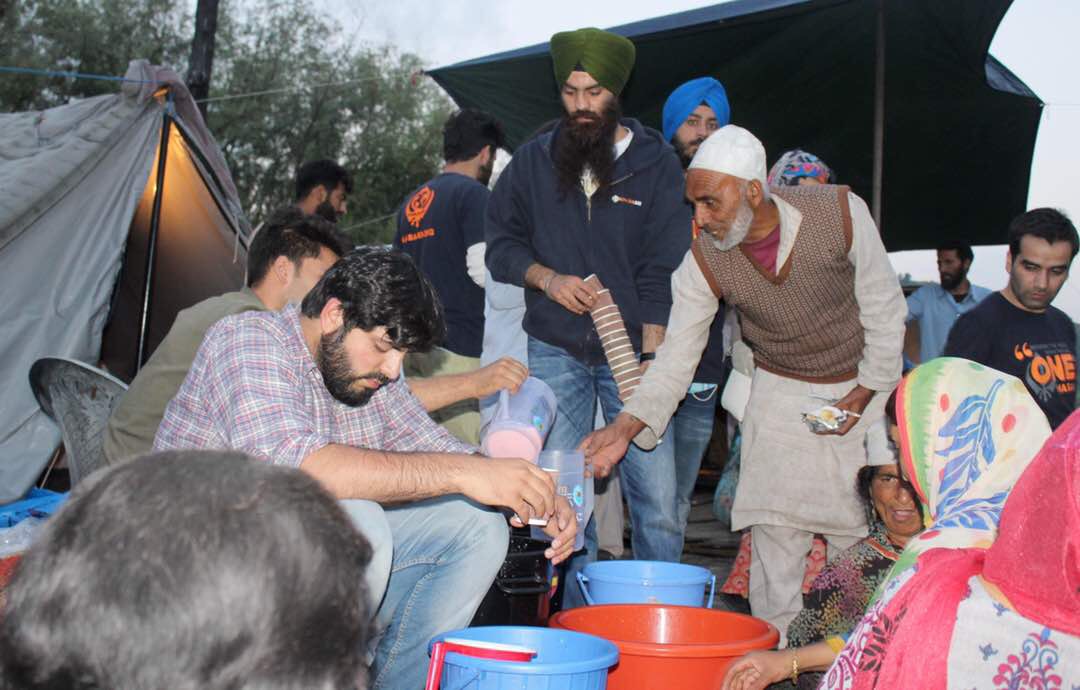 The group distributed blankets and served Iftar to more than 150 people on the banks of Dal Lake on Thursday evening. The relief organization intends to help fire victims further post eid by providing them beddings and other household items.
"Muslims and Sikhs have a very close-knit relationship in both India and the rest of the world. Our group is right now working in various conflict zones of middle eastern countries.This program was also part of our outreach program," Jeevan said.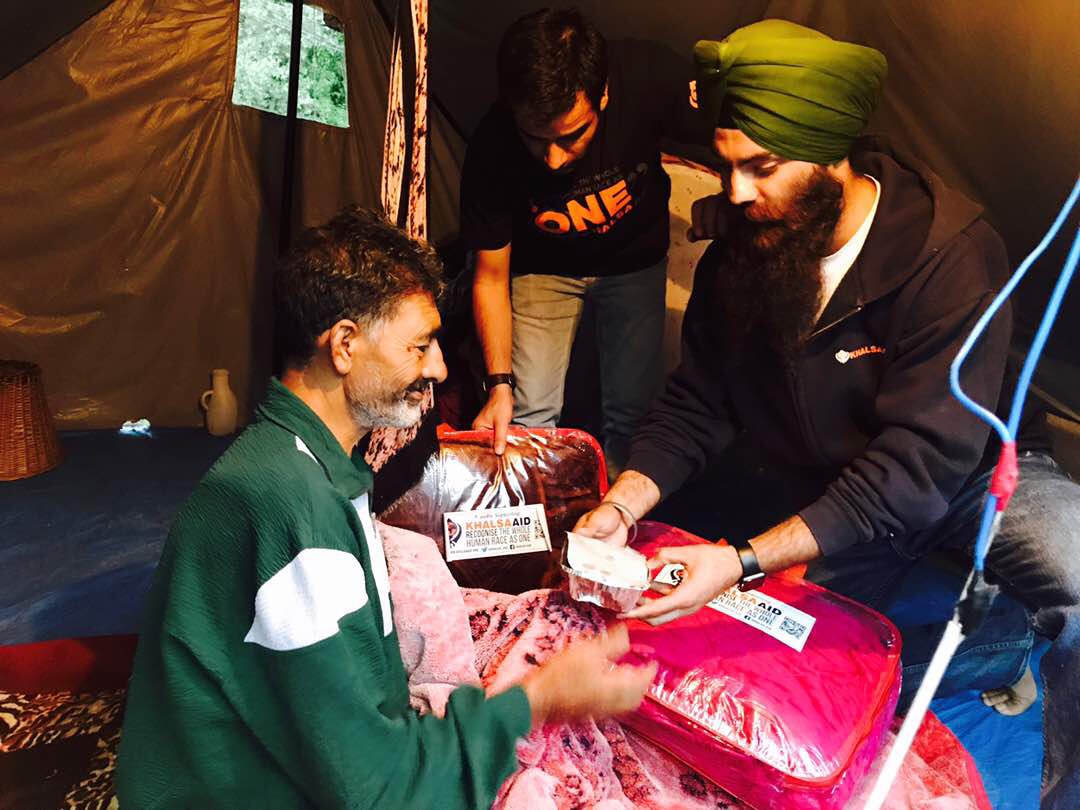 A valley-based digital marketing company, Captivating Kashmir  also helped the fire victims with money so that they can celebrate their Eid well. The firm had started a fundraising campaign during the second week of June and raised two lakh eight thousands rupees and distributed 8000 rupees per family on Friday, June 23.
"The idea to start a fund raising was conceived after I saw a picture on Instagram where a baby was sleeping in a boat wrapped in a half burnt blanket in his mother's lap. That moved me and I decided to start a campaign," Nihal-U-Rehman, co-founder of Captivating Kashmir told TCN. The group will also distribute ration among the fire victims in coming days.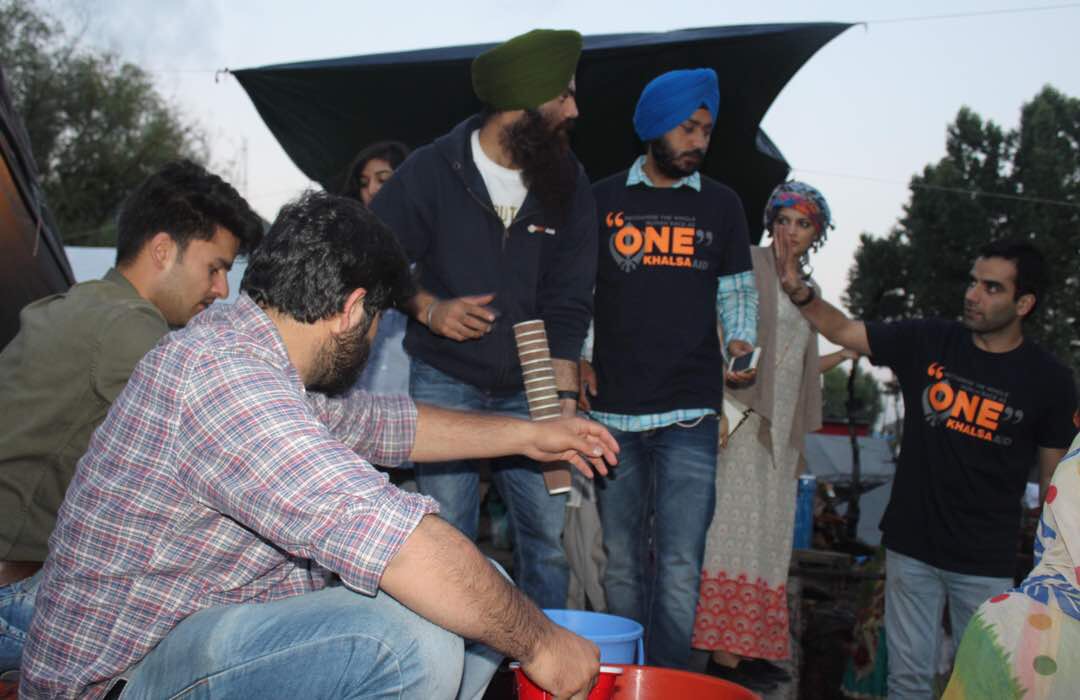 On April 5, 2017, around 36 structures were gutted in a devastating fire at Fisher Mohalla, Abi Nowpora, on the banks of Dal Lake.
First posted on twocircles