WordForPeace.com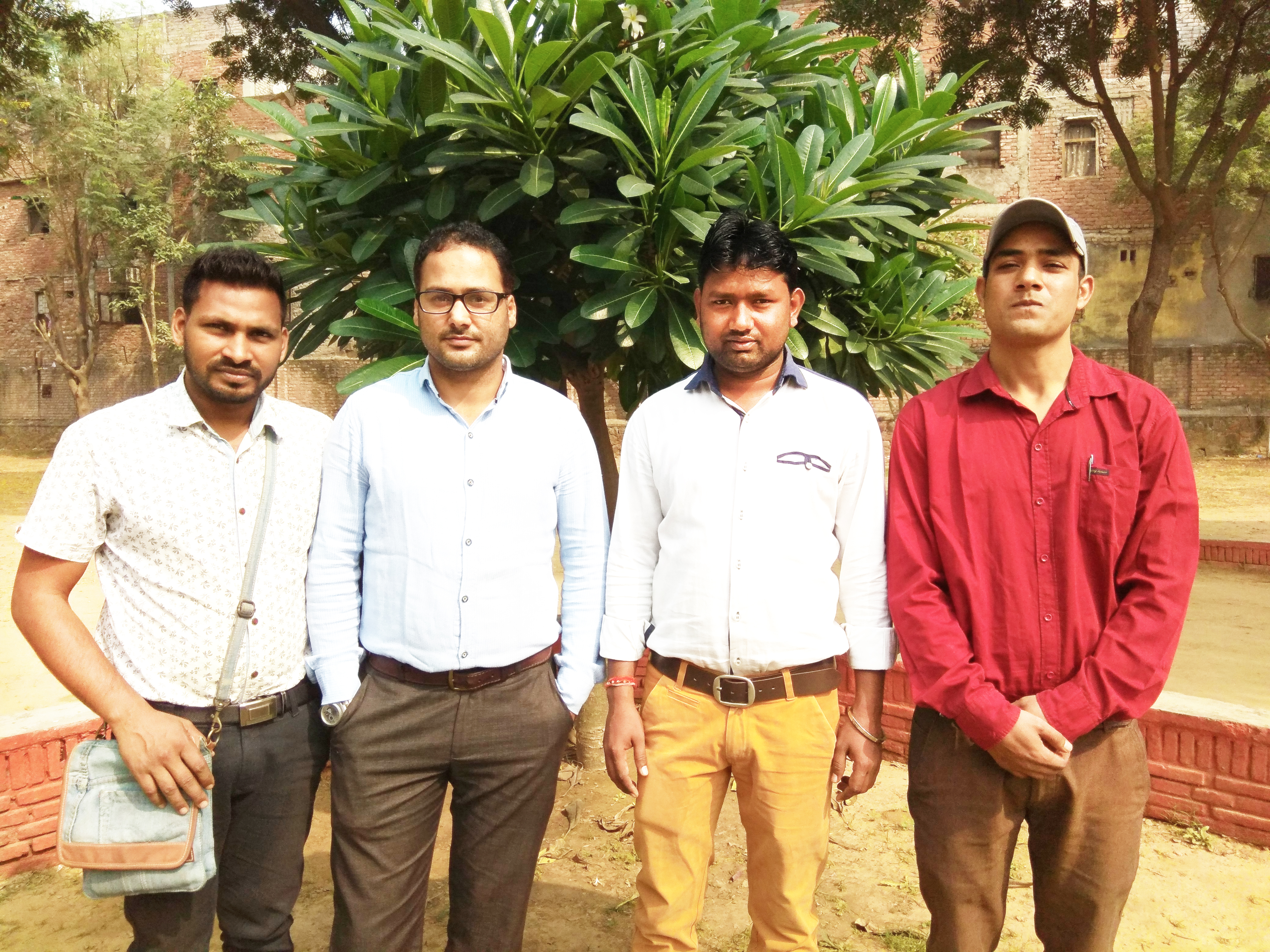 New Delhi: A snow sculpting team from India led by a young Kashmiri artist Zahoor Din Lone has been selected for the second consecutive year for Breckenridge International Snow Sculpture Championship 2018 to be held in the United States.
The snow sculpting team 'Callisto' was selected from India for the first time in 2017 for the international snow sculpture championship which is being held annually in the US. The team consisting of four artists Zahoor Din Lone, Sunil Kushwaha, Ravi Prakash, Mridul Kumar Upadhyay won spirit award last year.
This year the team led by Kashmir Artist Zahoor Din Lone has been selected again. However, this year the team has replaced Mridul Kumar Upadhyay with another Kashmiri artist Irfan Lateef Mir for the championship.
Irfan Lateef Mir a resident of Lolab area of Kupwara district, another young sculpture artist from valley has been included in the team by Zahoor for this year's championship. Mir is an Artist who explores different mediums and does most of his works with metal wire.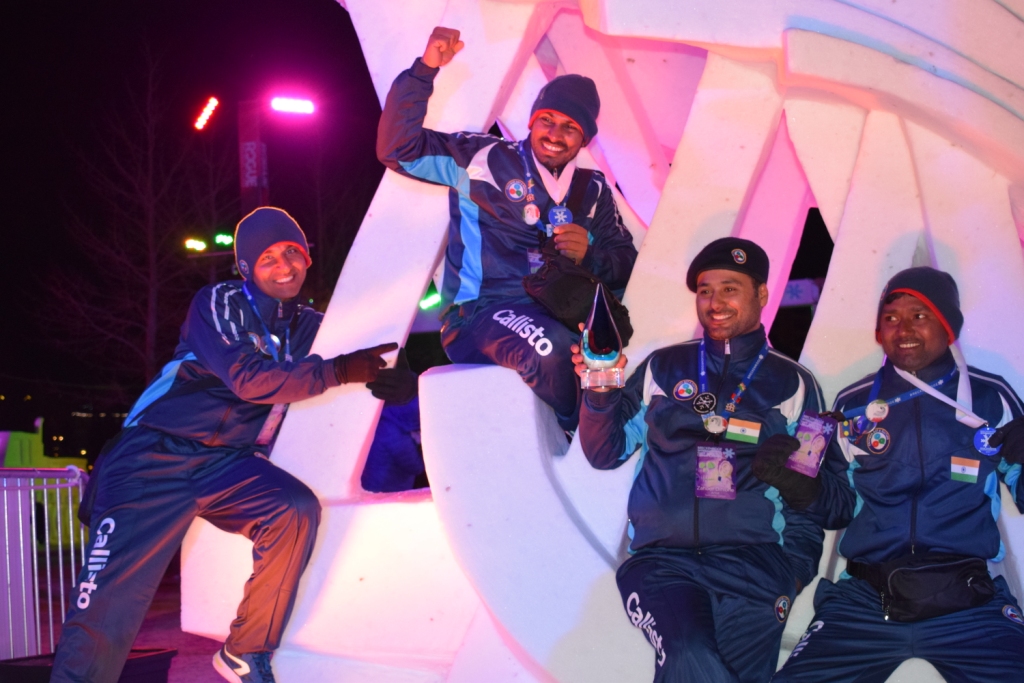 The championship is being organised by the International Snow Sculpture Organizing Committee (ISSCOC) for the last 28 years in Breckenridge, Colorado, US. This is the first ever snow sculpting team from India to represent team India in any International snow sculpture championship.
Zahoor Din Lone who hails from a small village of Pattan Singhpora in north Kashmir has pursued Masters in Fine arts from Jamia Millia Islamia, New Delhi after completing his Bachelors in Fine arts from the University of Kashmir.
Zahoor will be leading an Indian four-member team to the United States for this Snow Sculpture Championship. Before participating in the US-based championship in 2017, Zahoor has earlier participated and gained experience of snow sculpture from 'Snow Fiesta-2014', organized by the Eplanner event management and J&K Tourism in Gulmarg.
"It was due to the 'Snow Fiesta' camp that I got an international opportunity and an opportunity to lead team India at the international platform in the United States," he said while thanking Eplanner.
"I submitted work samples of the sculpture camp in which I participated in 2014. That camp really helped me to grab this opportunity. And we were selected for US championship in 2017. This year we again applied and got selected. In the valley we have enough talent but the lack of the platform to explore," he said.
However, due to the callous attitude of state government last year, he said, "We didn't receive any support or logistic help. We managed out tools, uniform and other miscellaneous expenditures ourselves."
The ISSCOC receives hundreds of submissions across the world to the event and sixteen teams are chosen to participate in the championship.
Snow artists from around the world will compete January 22-28, 2018 in Breckenridge at the International Snow Sculpture Championships. Sculptures, which remain on display through February start as 12-foot-tall, 20+ ton blocks of snow.
source: https://sabrangindia.in/article/two-kashmiri-youth-represent-team-india-us-snow-sculpture-championship-2018